SPOTLIGHT WORKSHOPS IN NEW 2020 CITIES!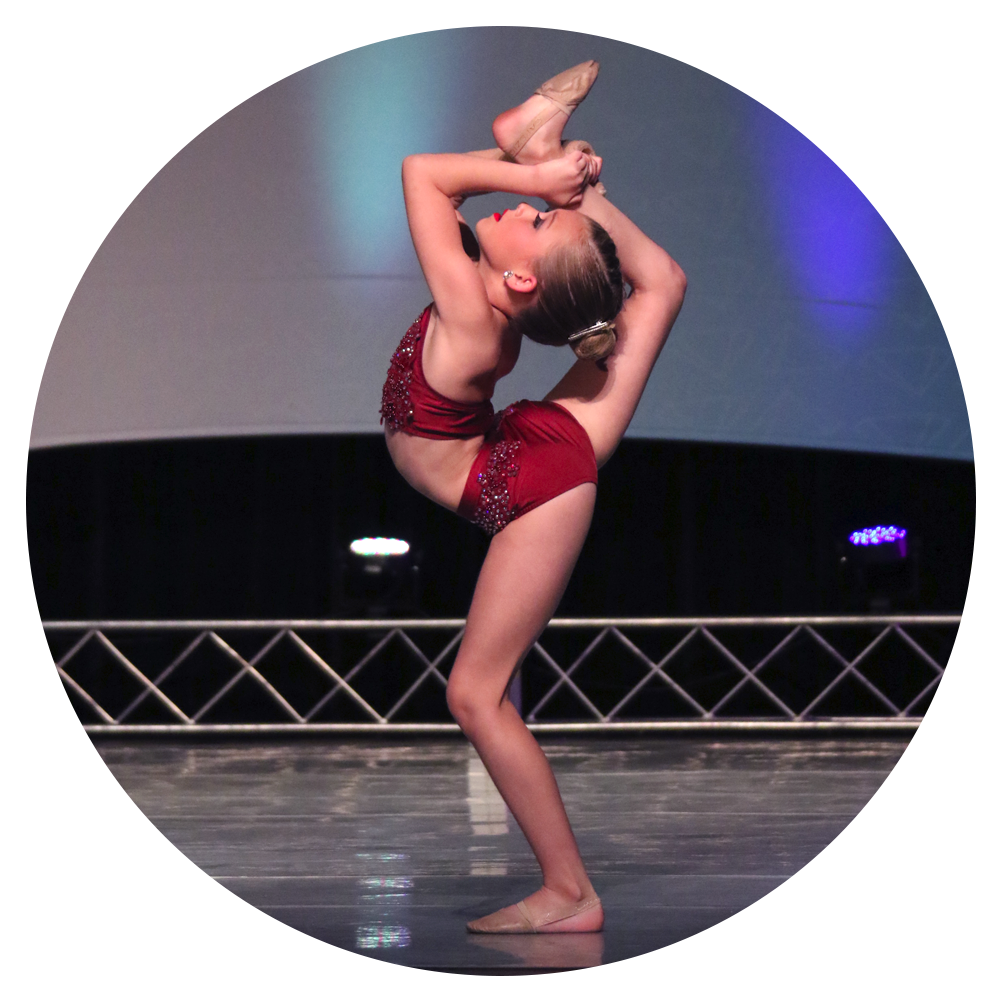 COME LEARN FROM THREE INCREDIBLE INSTRUCTORS AT OUR ONE-DAY CONVENTION STYLE WORKSHOP! FOR THE FIRST TIME EVER, WE ARE OFFERING AN OPPORTUNITY TO EXPERIENCE THE SPOTLIGHT MAGIC EARLY!
EXCLUSIVELY IN NEW CITIES FOR OUR 2020 TOUR: OKLAHOMA CITY + CLEVELAND!
INSTRUCTORS FOR THESE WORKSHOPS INCLUDE:
CHECK OUT MORE INFO FOR EACH OF THESE WORKSHOPS HERE!